Wing Chun Hoodie
£27.50 – £32.50
Superb Wing Chun Hoodie. Perfect for arriving in style, training hard & leaving warm. High quality fleeced top with zipper and drawstrings. Treat yourself.
Description
WING CHUN HOODIE

.  
We offer our own Wing Chun Hoodie that is the same print as the long sleeved t-short.  
This is also an upgraded cloth manufacture.
The UKWCKFA is well respected for only buying in the very best manufactures products.  
Here we offer a great quality hoodie with Zipper front and hood ties.
Our Wing Chun Hoodie is very warm and stylish. In fact this is far too warm to train in beyond a basic workout.
Simply a great item to wear to training and to keep you warm after a hard workout on your journey home.  Arrive and leave in style, no matter how your lesson went!
This is another great design available exclusively through the UK Wing Chun Kung Fu Assoc.
As you may notice, we have two styles. One is a bold strong calligraphy style.   The other is a more subtle hand painted  caligraphy.
The brush style is less popular and will be phased out in time.
Please state in the notes the ordering if you would like the Brush Script.  Otherwise the new vibrant bold style will be winging its way to you.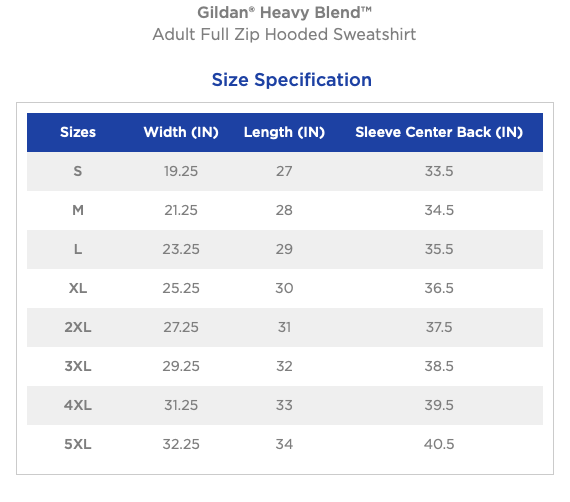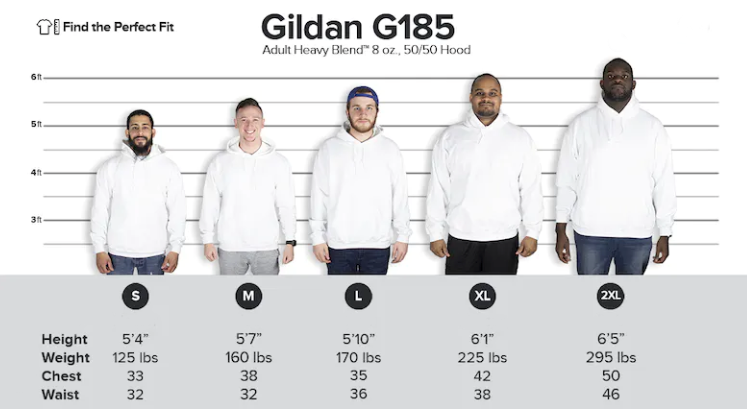 Additional information
| | |
| --- | --- |
| Size | Small, Medium, Large, Extra Large, 2 XL, 3 XL, 4 XL |
| Print Style | Bold Style ARM Print, Brush Script Print Chest Only |