Instructor and Student of the Year
On the this table you can see the historical awards to the Instructors and students who have had a profound influence of the quality of the UK Wing Chun Kung Fu Assoc.  The Award is presented for the year previous.  Sadly we had the untimely passing of one of our most loved teachers/students, Bobby Beach, in 2013.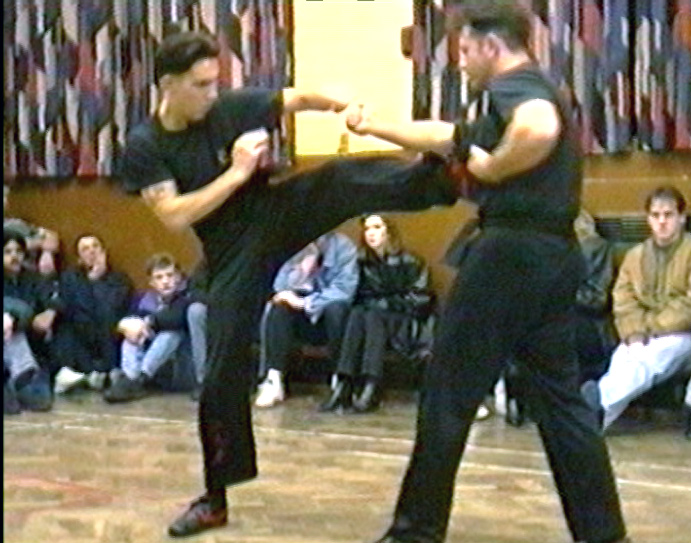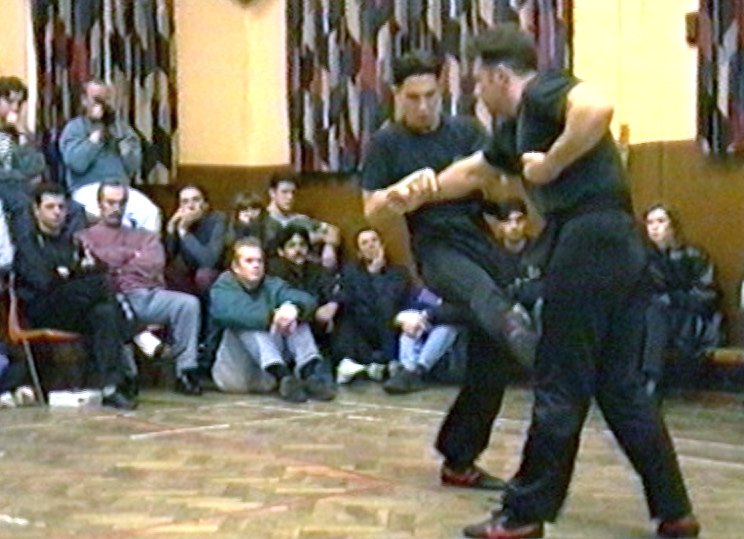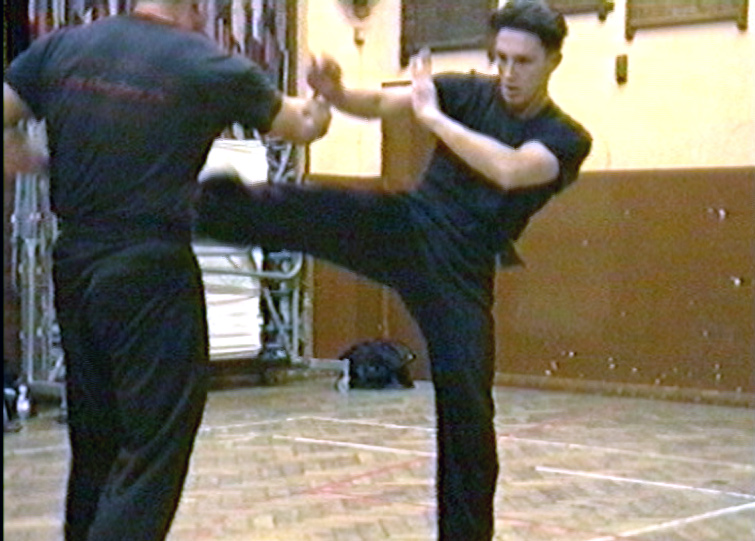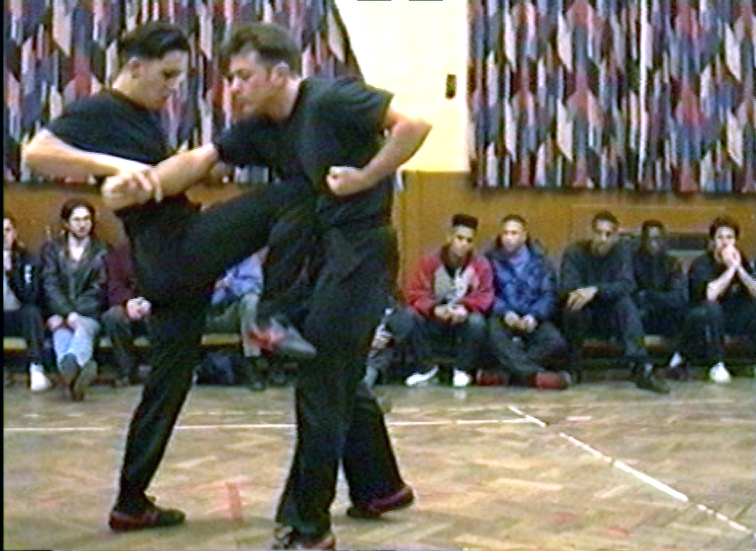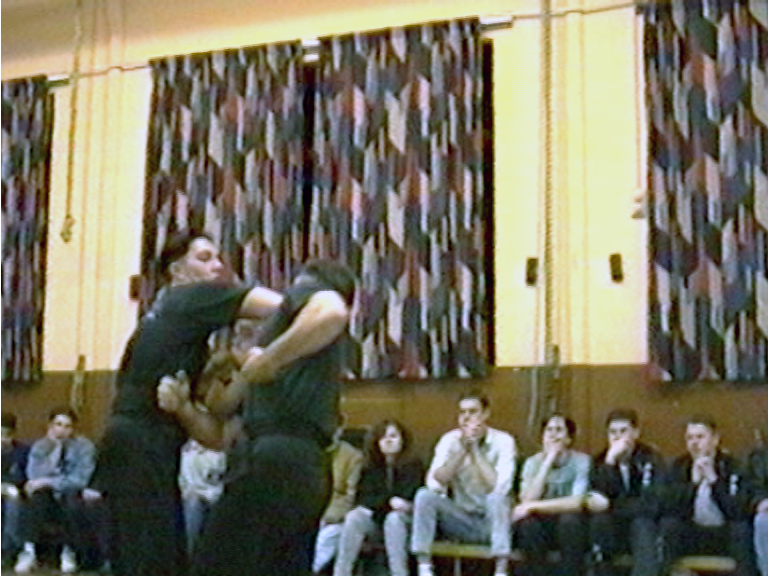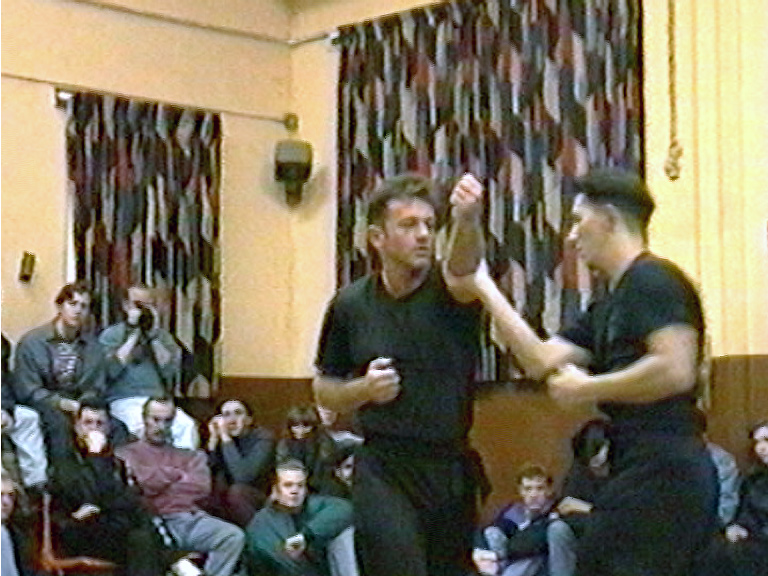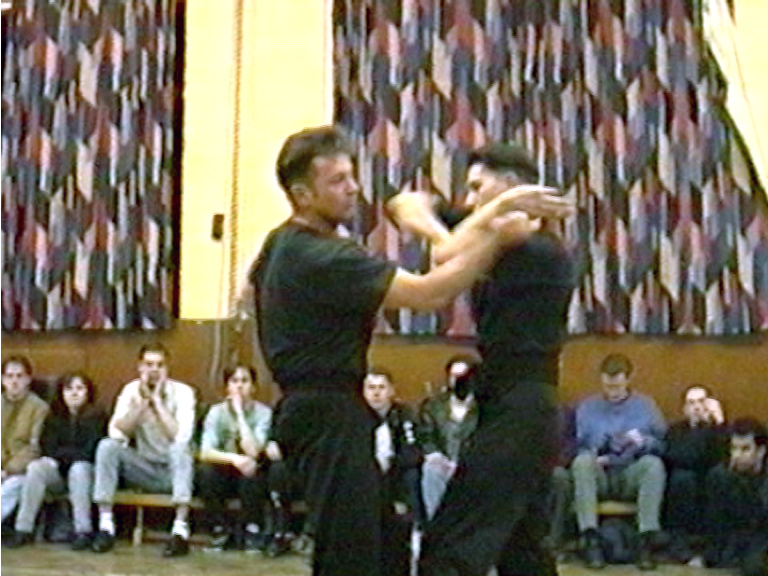 YEAR
STUDENT
YEAR
Instructor Of The Year
2001
Sifu Nick Martin
2001
n/a
2002
Salim Rajualawalla
2002
n/a
2003
Daniel Reader
2003
Sifu Mark Solomons
2004
Chris Cranie
2004
Sifu Mark Phillips
2005
Steve Smith
2005
Sifu Tony Jaywant
2006
Sifu Mark Phillips
2006
Sifu Nick Martin
2007
Jeff Cure
2007
Sifu Abid Mahmood
2008
Sifu Eric Wilson
2008
Sifu Paul Spencer
2009
Carol Chan
2009
Sifu Gary Cooper
2010
Russell Webster
2010
Sifu Ashley Phillips
2011
?
2011
Sifu Zubbiar Khan
2012
Mark Blackbourn
2012
Steve Dhillon
2013
Sifu Brian 'Bobby' Beach (posthumous)
2013
Sifu Kevin Oldman
(Honorary Award)
2014
Kevin Cutts
2014
Alex Evans
2015
Adrian Downes
2015
Sifu Roy Quiddington
2016
Steve Hunt
2016
Russell Webster
2017
Toby Cooper
2017
Steve Cobbold
2018
Darren Sumpton
2018
Ryan Moyce
The new Bobby Beach Memorial Trophy is a lovely cup awarded to Instructors as a way of keeping the spirit of a great UKWCKFA son alive.  The trophy bears his name and the first recipient was his long term friend, and training partner, Sifu Kevin Oldman.  Kevin has now retired from teaching and training.
The following year the Award went to Alex Evans who took over Sifu Kevin Oldman's class.  He too has since retired from teaching formal classes but is working hard to put new instructors in place in the Norwich area, thus keeping the Art that Bobby, Kevin and Alex loved alive.
Alex passed the mantel over to Ryan Moyce, another dedicated Norfolk based student.  The legacy of Norfolk Wing Chun is quite incredible.